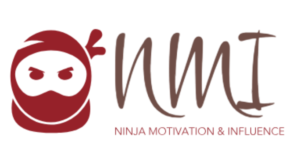 Warrior Concepts Online Ninjutsu Program
Get (Almost) Anyone to Do Anything - Fast!
An Online Course to Help You Motivate People to Take Action,
Influence the Right Decisions, and Get Things Done
(Without them knowing that you're doing anything!)
Having Trouble Getting People (or Yourself) to Act?
Do you have trouble getting your kids to be responsible and helpful?

Are you tired of arguing with lazy co-workers who aren't team players?

Are you looking for a better way to influence others to make better choices?

Do you have trouble motivating yourself to work on your goals?

Are you tired of the arguments, passive-aggressive foot-dragging, and non-action?
Do you have a friend who's resisting your helpful suggestions?

Are you a leader who needs to motivate employees or others under you?

Do you need to get focused and gain traction to move forward in your success?

Are you looking for better ways to motivate yourself and break self-limiting habits?

Are you sick of dealing with people who won't do what they're supposed to?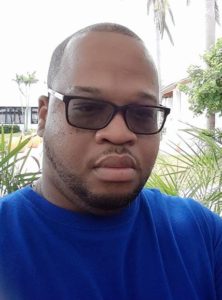 "I can't believe how well this program works! This method doesn't just make people do what you want, it gets me to take control of how I communicate so that people actually WANT to do the right thing!"
-- Orane Harris, Security Specialist
THE SIMPLE 3-STEP NMI PROCESS
Step 1
Identify not only the problem, but ALSO
the resistance preventing success.
Step 2
Learn a language that naturally influences, motivates, and creates action.
Step 3
Apply your new skills and quickly get the results you want!
8 EASY MODULES   -   ALL THE POWERFUL SECRETS
This powerful process can be learned at your own pace.  Each module will lead to powerful changes in your ability to motivate and influence yourself and others to do the things that produce success.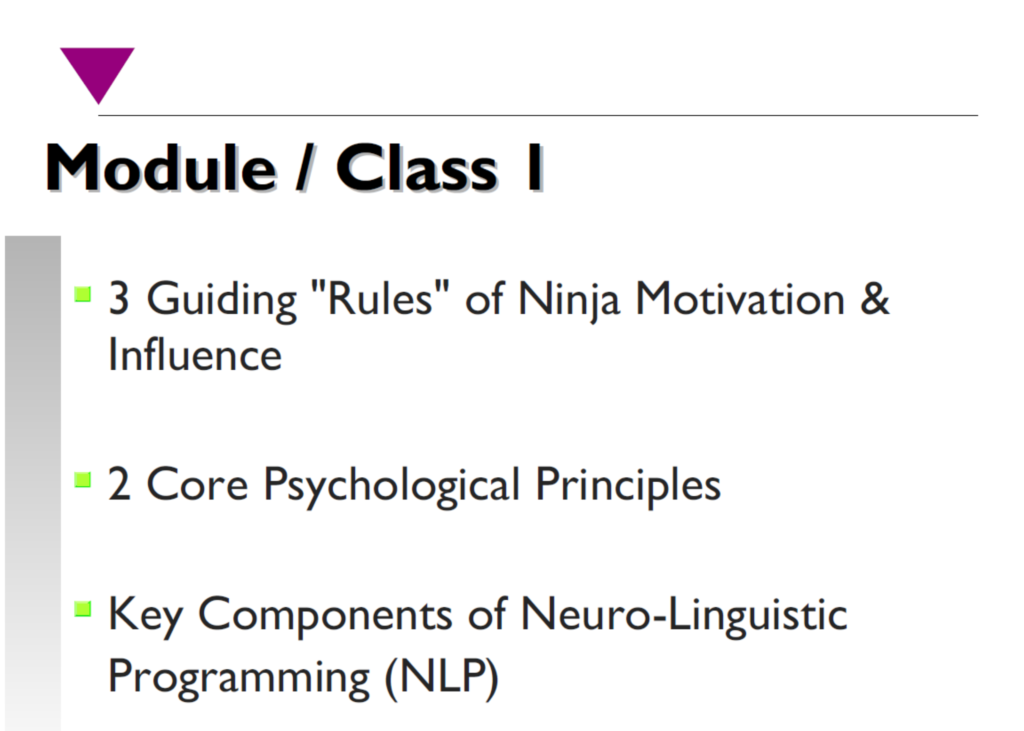 What Makes The NMI Program So Different?
When it comes to trying to motivate, influence, and convince others to do what you know needs to be done to produce better results, most people tend to resort to the forceful, pushy, used car salesman tactics that our human brains are actually wired to resist.  The same thing happens when you and I try to will ourselves to change or stick to a strict regimen.  It's still force... and force creates resistance.  The Ninja Motivation & Influence Program helps students understand what causes human beings to want to change, as well as what lies at the root of the resistance, so they can motivate and influence themselves and others in such a way that makes people actually want to listen and act.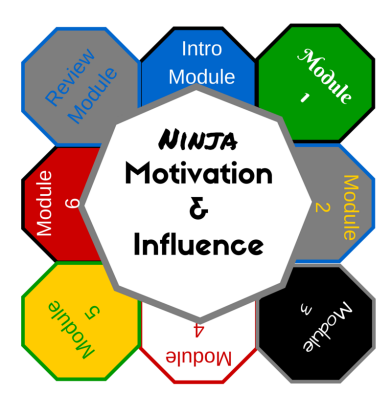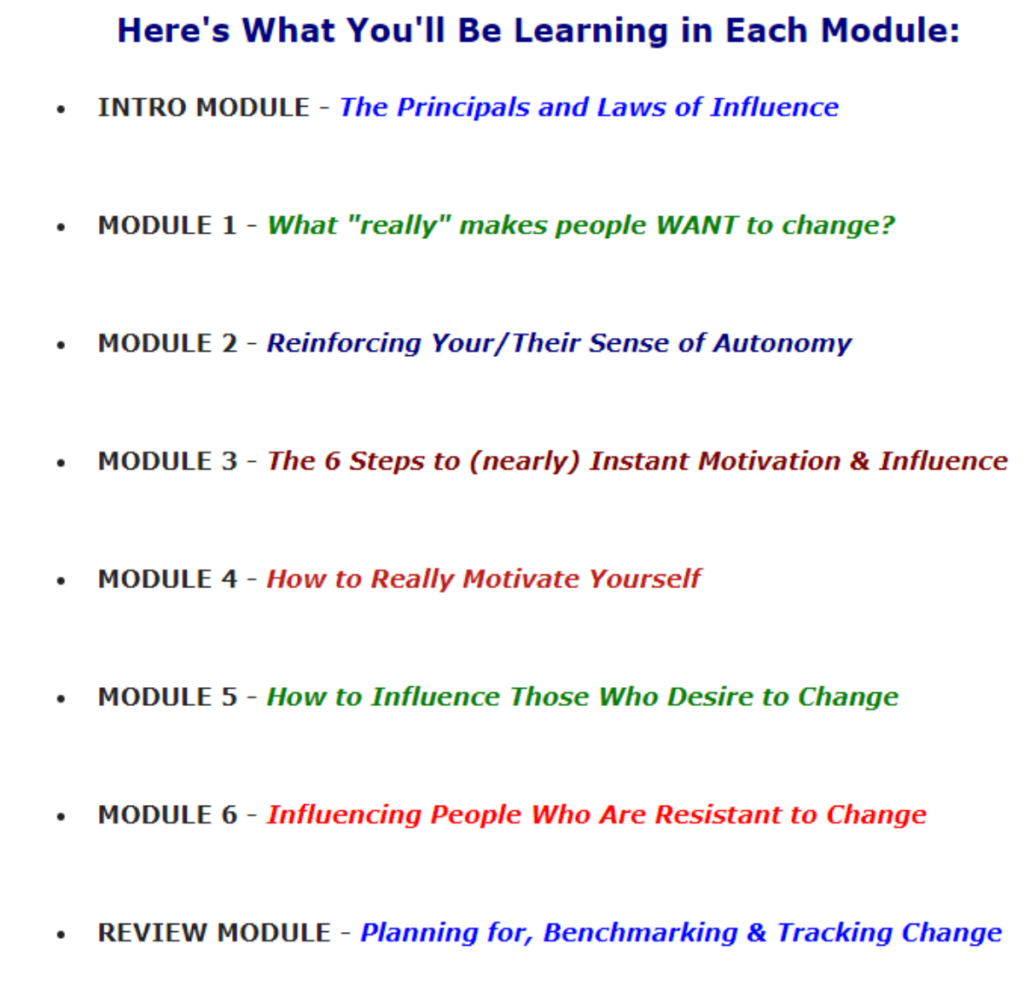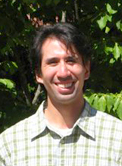 "While this 6 step model isn't very different from what I do anyway, my biggest a-ha moments involve having more of a framework and structure to my approach. The NMI framework is more organized and I like having a script to follow. In fact, I now write out the key points and have them there for reference in front of me on the notepad I'm using when working with a patient. Something I'll do until this becomes second nature."
-- Dr. Joshua Blum, Psychiatrist
What's My Investment for Getting Faster, More Stress-Free Results?
How much is the frustration, anger, and lost time costing you? How many un-attained goals, and how much lost productivity, is your procrastination costing you - leaving you with stress, a lack of real fulfillment and happiness that... again, you hope will happen "some day?"
How many friends and loved ones could be doing better because of your suggestions and help, but continue to drag along because they're resisting your "same-thing / different-day" approach - all because you don't know a different and better way to create action and positive change?
How many more arguments do you want to suffer through? How much stress do you want to continue to endure?  And how much more tension do you want to risk creating with the people closest to you because of this?  A lack of clarity, and doing things the same way everyone else is, regardless of how well it works... sometimes... is already already costing you a lot.  Perhaps in business or at work but, if you're like most... definitely in your personal life...
Ninja Motivation & Influence Program
8 Module-Based Class Recordings
Student Worksheets & Study Materials
Weekly Practice Assignments to Lock in Your New Skills
mp3 Downloads to Take and Listen to Anywhere
eMail Coaching So You Can Ask Questions & Get Feedback
Lifetime Access To The Training for as long as the site is up

(which will be for years!)
Live Workshop Training
$497.00
Plus Time and Scheduling Constraints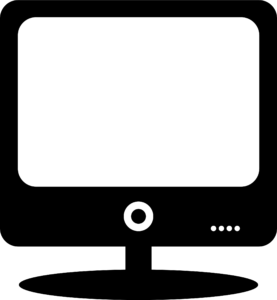 This program is set-up so you can go through your lessons on your laptop, tablet, or smartphone -
- or download the mp3 recordings & slide decks and keep learning when you're offline as well!
TWO WAYS TO BUY THIS ONLINE COURSE

*3 payments of $77, totaling $231. First payment will be drafted immediately, then you'll be drafted on the date of purchase for the following 2 months.
**Full, lifetime access bonus received only after course is paid in full.
*You will receive login and access information via email immediately after you register and complete checkout.
ENROLL NOW
What You Save
The full, live Ninja Motivation & Influence Webinar Series normally costs $497, plus the set time you need to schedule on your calendar each week to be on the live classes.  Our Online Self-Study Course is available at a terrific introductory price.
Save big while increasing your ability to get yourself and others to take the action you want right now!
ENROLL NOW
PAYMENT PLAN
We offer a payment plan of 3 payments of $77, totaling $231. First payment is immediately drafted, then you'll be drafted on the date of purchase for the following 2 months.
Click the button above to buy and start the course in minutes!